Imagine having a cash-rich business that works without you.
The reality is, that most don't…
A devastating 96% of business owners close their doors in the first ten years.
What about the 4% that survive?
Most of them aren't enjoying it or profitable either.
Unfortunately, most businesses never achieve the dreams they set out to achieve.
Why?
Because a great hairdresser doesn't always run a great business, even if she's the best in the world at cutting hair. The thing that's missing…
Business Education
"I'd love to have more money and spend less time at work, but I don't know how to grow a business."
That's a common frustration. We believe that every business owner deserves the rewards a commercial, profitable business brings.
No one should ever have to close down their business or take the stress home with them.
You don't need a new business, you don't need to beat yourself up either, you just need a point in the right direction and some accountability to get stuff done.
98% of our clients said that we helped them feel happier in business and feel happier when they walked through the front door at home.
Come along to one of our events, or book a free 1-2-1 coaching session and we'll show you how to grow your business.
If you don't leave with at least one idea that made it worth your while coming, we will pay you for your time.
And if you join one of our programmes, we will start to build a business that's profitable and works without you.
"Measure your financial success by how free you are to do what you want when you want…Rich has money. Wealthy has time and money"
Brad Sugars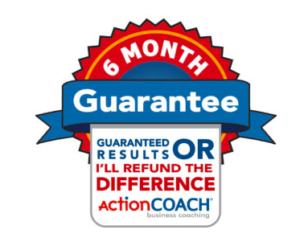 GUARANTEED RESULTS OR I'LL REFUND THE DIFFERENCE
Business Growth Events
Upcoming Events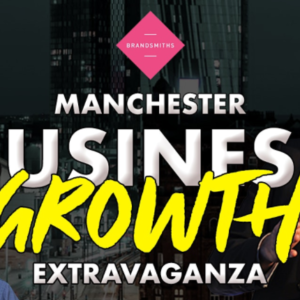 Manchester Business Growth Extravaganza
Calling all entrepreneurs and growth addicts, the game is up as 2 of Manchester's titans collide at this year's Business Growth Extravaganza Learn your way around a high-performing company with 2 of the biggest names in Manchester business performance. Bigger and better than ever, this is an event packed with a punch as you come…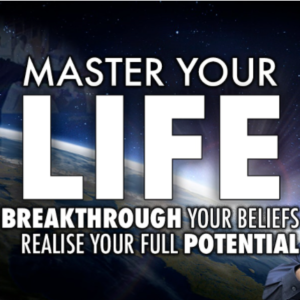 Master Your Life
Learn the secrets that will UNLEASH YOUR TRUE POTENTIAL and take your whole life to the next level About this Event YOUR PATH TO BREAKTHROUGH STARTS HERE Master your life is more than a personal development event. The program is designed to ensure you are equipped with the knowledge and lasting growth strategies from some…
View the full business events calendar
Sign up for our free business videos
Go from a stressed, overworked technician to
A BUSINESS HERO, with our free educational business videos.
Follow the link and send us a message saying "Sign Up For Free Business Videos"
You deserve to have your family look at you like the business hero you are!
You also deserve to have your friends look up to you for advice and guidance!
You deserve a business that works without you,
because being in business should give you more life.
Get In Touch
How Can We Help You?
Send a message
Contact info
Manchester - ActionCOACH Office 27a,
Warren Bruce Court,
Warren Bruce Rd,
Trafford Park,
Manchester
M17 1LB